Welcome to North Bentwood Veterinary Hospital and Boarding
A few things to think about
Remember to always keep your pet's warm inside during the cold winter months and cool out of the heat in the hot summer months. It is always important to make sure your pets have plenty of water readily available to them.

It's important to keep them up to date on all their annual vaccinations. If you are traveling consult your veterinarian to see if there are any other precautions during your travels.

Don't forget Heartworm prevention even in the winter months

Pet Dental Health is important for the over all health of your pet.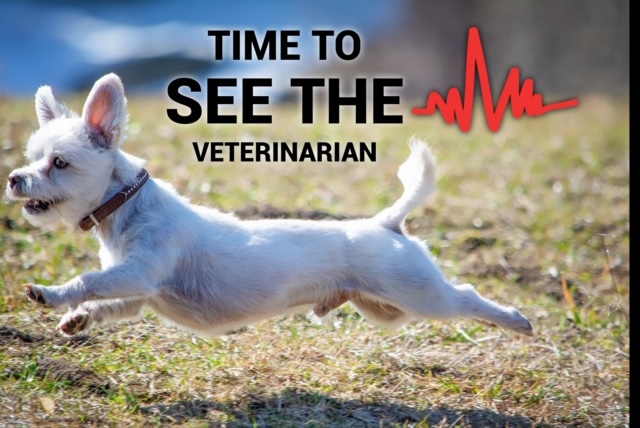 Pet's Love Unconditionally..
They are loyal to a fault. They may decide to chew your favorite shoe or dig up your flower garden, but at the end of the day they just want to know you love them. Remember, your pets rely on you for all their needs, and in return they are your most loyal friend.
House Calls
We understand that sometimes it can be hard to bring your pet to the veterinarian hospital. Let us help make sure your pet receives the best veterinary care. House visits are available on a limited basis for established clients.
Now introducing our ONLINE Pharmacy and Nutrition Store.
Enjoy the convenience of having your favorite Hill's food delivered straight to your door step!
Luxury boarding with webcams
All of our canine suites include a personal bed and webcam so both you and your precious canine to enjoy their vacation. Our larger suites also include a privacy curtain, while our petite suites include a wonderful view of a television so they can enjoy their favorite shows during their stay.
Our Office
4517 North Bentwood Drive
San Angelo, Texas 76904
Phone:
Veterinarian Hospital and Boarding: (325)284-3017
Contact Us
Office Hours:
Monday : 8:00 a.m. - 6:00 p.m
Tuesday : 8:00 a.m. - 6:00 p.m.
Wednesday : 8:00 a.m. - 6:00 p.m.
Thursday : 8:00 a.m. - 6:00 p.m.
Friday : 8:00 a.m. - 6:00 p.m
Saturday : 8:00 a.m. - noon
Sunday : Closed