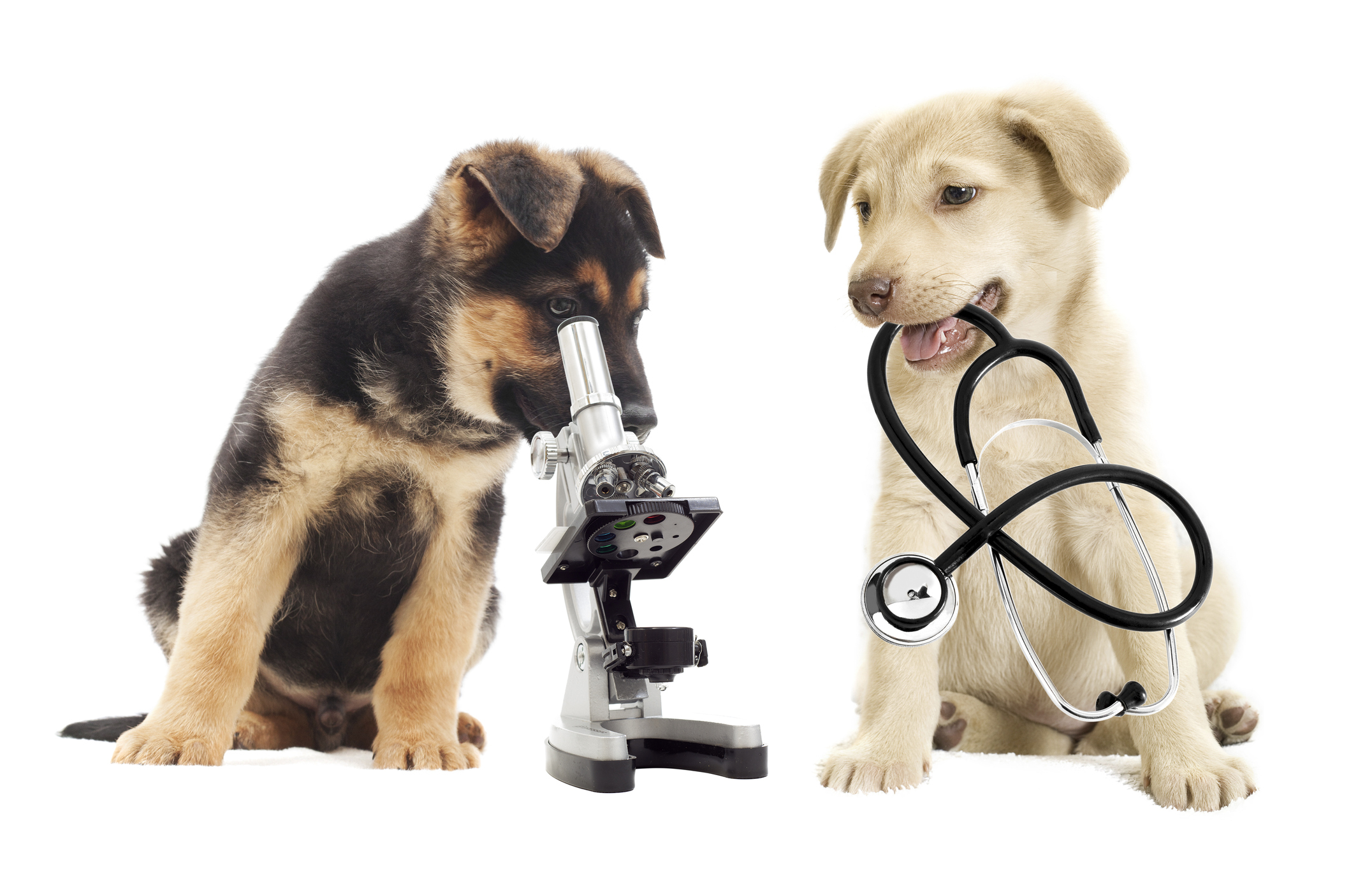 Call or Come By Today
To Schedule your pet's veterinary appointment
Veterinary : (325) 284-3017
Preventive care
We offer wellness exams, vaccinations, and diagnostic screening. It can take months or years for internal health problems to develop obvious outward signs and symptoms. We recommend yearly screenings particularly for geriatric pets. Our wellness exams include: a comprehensive physical exam; a dental checkup; internal parasite testing; heart worm and flea control;and specialized blood tests for all life stages.
Surgical
The Veterinarians at North Bentwood Veterinary Hospital and Boarding care about their clients and patients. They understand that any surgery can be scary. This is why they take time to discuss the risk and procedures with every client. We conduct the proper screening, monitoring, and selection of anesthetics to significantly reduce the risk associated with anesthesia. Everything we do is designed to get your pet standing, walking, and pain-free as soon as possible following his or her procedure.
Diagnostic Imaging
We routinely use x-ray and ultrasound as diagnostic tools to narrow the possible causes of your animal's problems. This allows us to focus our efforts on getting your animal back on its feet. X-rays and ultrasound provide valuable information about a pet's bones, gastrointestinal tract (stomach, intestines, colon), respiratory tract (lungs), heart, and genitourinary system (bladder, prostate). Our Veterinarians are committed to making sure every patient gets the very best care and keeping your pet's health top priority.
Labratory and Pharmacy
We have an in house laboratory for all blood work and a variety of other screening options. Our Pharmacy is readily available to fill all prescriptions during your Veterinarian visits and can refill your pet prescriptions. Our qualified staff can inform you of the proper use of all medications and are happy to answer any questions you might have.
Dental
Dental health is also important in the over all health of your pet. It is important to have your pet's teeth and gums checked at least once a year. Broken teeth, abscessed teeth, oral tumors, gum disease, heavy tartar, and many other oral problems affect our pets. These conditions can be painful. Our Veterinarians will be able to help set up a dental plan for your pets to help ensure that your pet's mouth is clean and pain free.
Nutrition
Your pet's health is important to us and nutrition plays a major part in the overall health of your pet. At North Bentwood Veterinary Hospital and Boarding we have a qualified team who is able to assist you in determining what is the best nutritional diet for your pet. Whether your pet is fighting a weight problem or needs a special diet due to an illness or allergy, we can counsel you on the appropriate dietary plan.
Micro Chipping
Every year pet owners face the fear of their beloved pet being lost. At North Bentwood Veterinary Hospital we offer micro chipping your pet. It is a procedure that is very similar to that of vaccinations and can easily be done during the time of a dental, spay or neuter. Not only does it give you the peace of mind of protecting your pet, but also allows shelters and other veterinary hospitals help return your pet to you.
Pain Management
No on wants to see their beloved furry companion in pain. It is important to talk to you veterinarian about pain management options for you pet. Pets feel pain in similar ways to humans and it is important to have a pain management plan in place. At North Bentwood Veterinary Hospital and Boarding we are more than happy to discuss options to keep you pet comfortable and happy.
Specialty Surgery
Now offering Vasectomies for male canines. If you are looking for an alternative to the traditional neuter, ask our Veterinarian about having your canine get a Vasectomy.
House Calls
We understand that sometimes it can be hard to bring your pet to the veterinarian hospital. Let us help make sure your pet receives the best veterinary care. House visits are available on a limited basis for established clients.